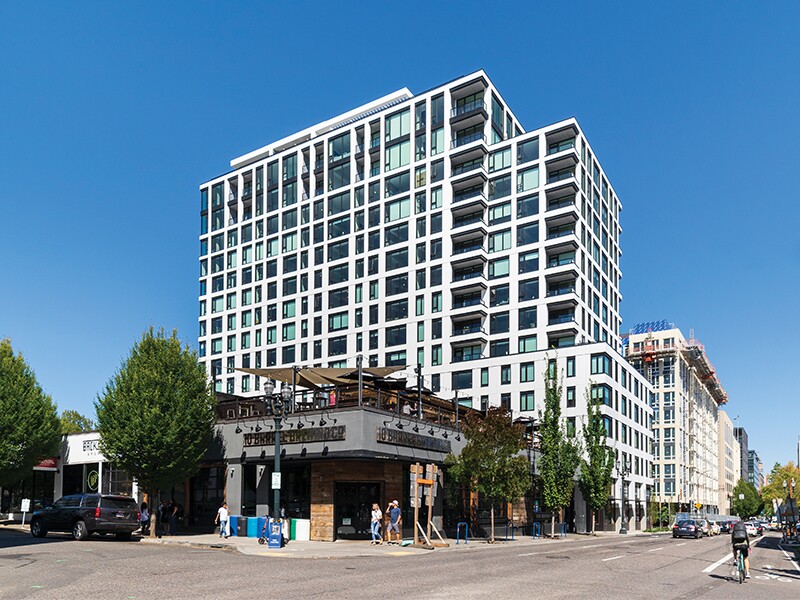 Patented Window Design
Better Windows. Better Buildings.
Designed and manufactured in North America, the Universal Series™ windows feature an innovative, commercial-grade fiberglass frame boasting up to 250% improved thermal performance compared to traditional aluminum windows. This high-performance design translates into lower heating and cooling costs, as well as a more comfortable and resilient building.
VIEW PORTFOLIO