2023.05.09
Cascadia Windows & Doors is pleased to introduce the company's newest product offering—the Juliet Balcony.
The new Juliet Balcony provides architects and designers a novel way to reduce thermal bridging associated with balconies, while still offering maximum ventilation for occupants.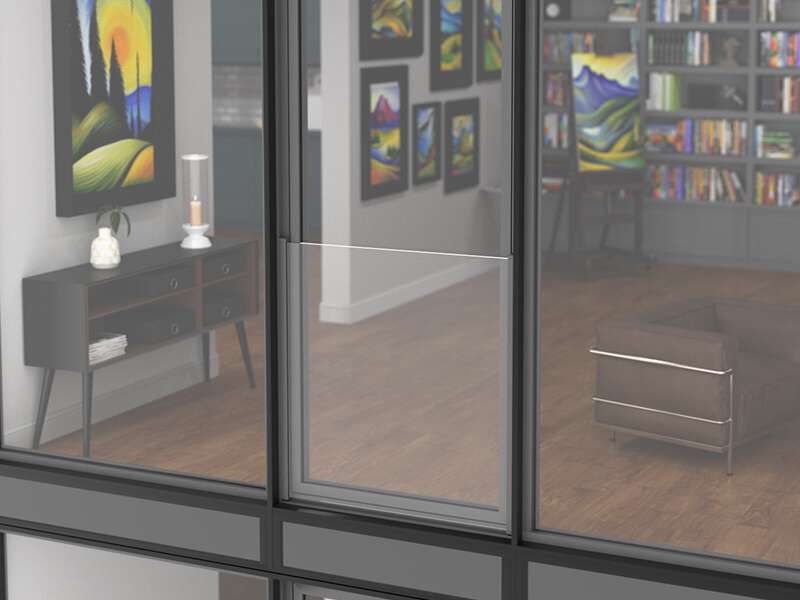 Compatible with Universal Series™ inswing windows and doors—as well as the Universal Series™ Window Wall—Cascadia's Juliet
Balcony can be customized to suit project requirements. The tempered glass guardrail— complete with SGP interlay—offers nearly
invisible sight-lines without compromising safety or longevity.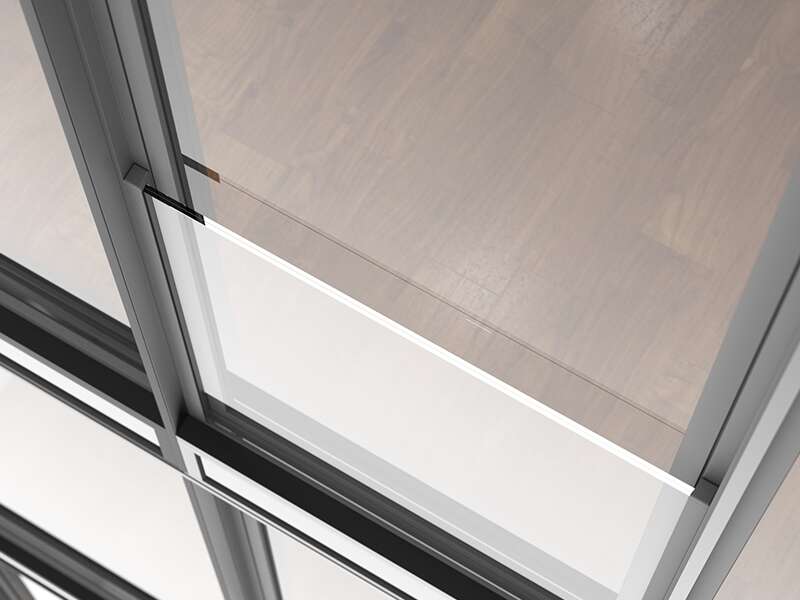 FEATURES & BENEFITS -
Compatible with Universal Series™ inswing windows and doors, plus window wall
Custom sizes & configurations available
Fully tested and meets International Building Code (IBC) 2021 guardrail design load requirements
Tempered glass guardrail (SGP interlayer) with chamfered top edge
Window and guardrail components assembled at factory; guardrail glass installed onsite, from interior of building
Guardrail components painted to match window frame
Does not impact window's thermal performance
NOTE: Due to worldwide glass shortages, Juliet Balcony delivery times are subject to change. Please discuss your project timelines with the Cascadia sales team.